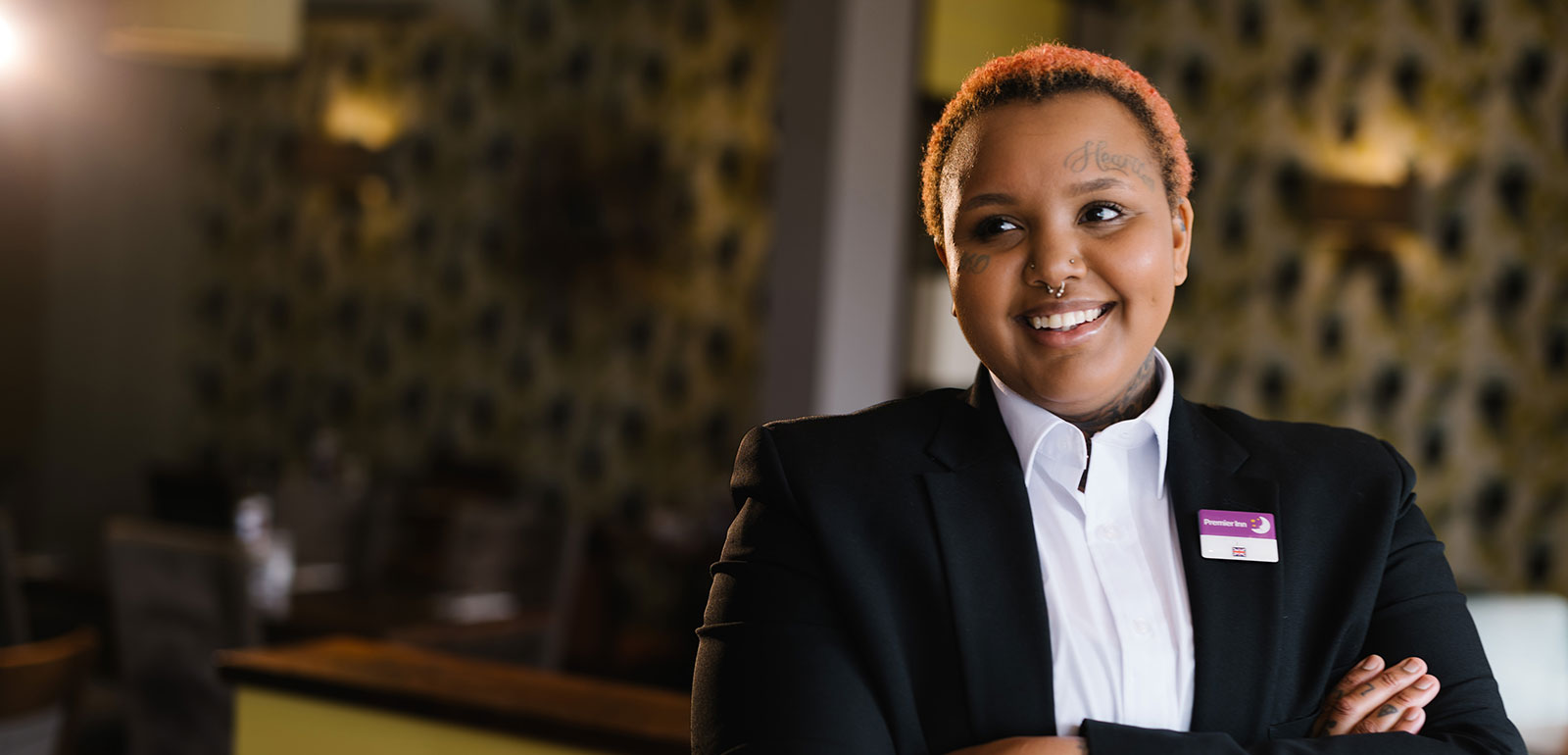 A career with the UK's biggest hotel brand.
Now that's something to get out of bed for.
See our opportunities
Welcome to
Premier Inn
You might think it's the great value, comfy beds and legendary breakfasts that make us the UK's leading hotel brand. But we know it's our people. From a welcoming smile to a working TV, a spotless room to perfectly crispy bacon, it's our front of house, kitchen and housekeeping teams who make sure our guests can rest easy. So, join us and you'll be making someone's day, every day. In a place where you can learn, develop and grow your career in many different directions.
What we are looking for
At Premier Inn, we offer a wide range of front of house, housekeeping and kitchen opportunities at all levels. Why not take a look for yourself?
Meet some of the team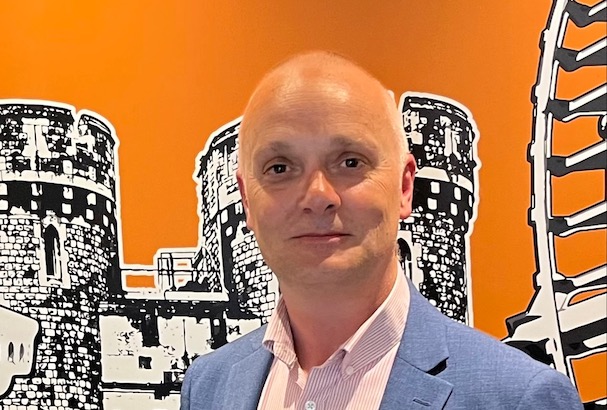 Matt Campbell | Hotel Manager
"Why do I absolutely love working in our Operations? It's working alongside my fantastic team. It's challenging and rewarding looking after all our guests and there's nothing quite like it.
Whitbread is a fabulous company to work for, there are plenty of opportunities to pursue here and the possibilities are endless in a business that's so big."
Alix Watkinson | Housekeeper
"The best things about working at Premier Inn are the atmosphere at and the people I work alongside. I've made friends for life here.
There's a real culture of development too. I'm training to become a Head Housekeeper as I want to progress in my career and I'm being actively helped to make that happen."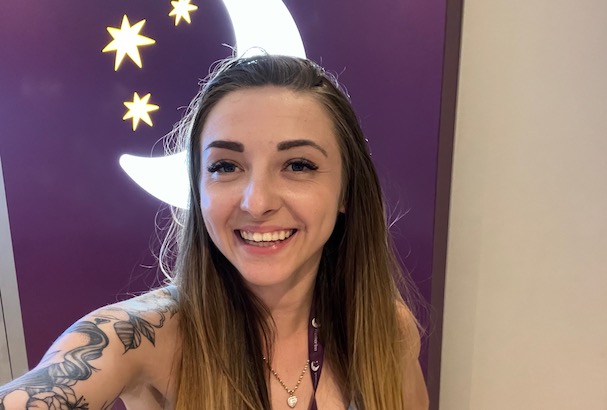 Angelika Zajac | Deputy Hotel Manager
"I love working for Premier Inn because they invest in their people, there is no judgment on where you have come from or your background. 
I have been with the company for 6 years. I started part time and then I began an apprenticeship to help build my confidence and develop me as a manager. I received a lot of support from my trainer and managers, who supported me, to make me the person I am now."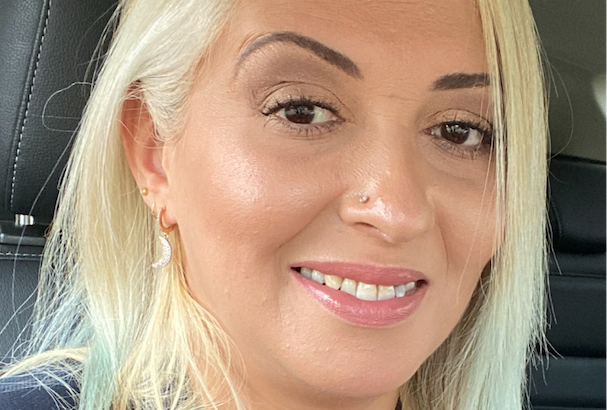 Khaoula Bannouri | Deputy Hotel Manager
"Today I'm enrolled on apprenticeship scheme taking my level 3 hospitality in a business that I love. But this journey began 9 years ago, when I was struggling to find a job until I applied for part time housekeeping at Premier Inn.
I worked my way up, surrounded by people who made me feel appreciated, treated me with respect and gave me daily encouragement with a focus on work/life balance. There's always there's always room to grow here, the challenges have built my confidence and strength, the responsibilities always taught me something new. I look forward to seeing more success and progress for my team and I'm proud to say I work with Whitbread."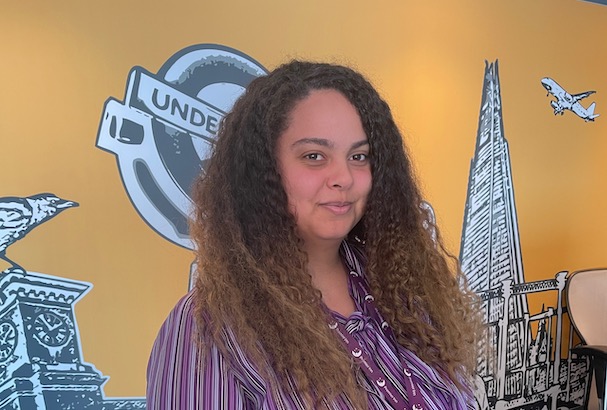 Libby Goswell | Reception
"I love working for Premier Inn and working as a team to make sure our guests have the best possible experience staying with us.
I had only been in the business five months and I have already started my level 2 apprenticeship in hospitality so I gain a registered qualifications while getting paid. I get the support I need from my line manager to make it happen."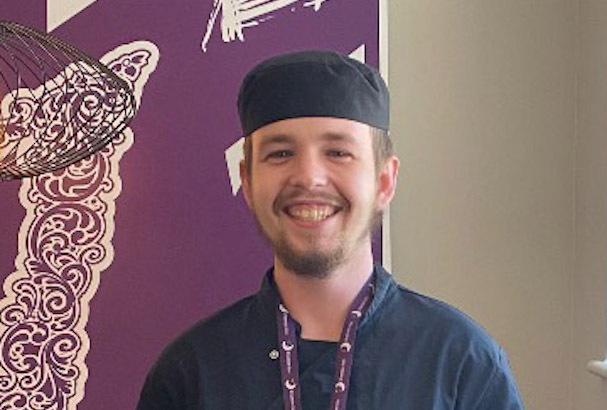 Jake Powell | Kitchen Team Leader
"I love working for Premier Inn because of the fast progression and lots of different opportunities to learn new skills.
I love my job because I get to work in a fast paced environment that is constantly changing, no two days are ever the same. I started at Premier Inn at the age of 17 in the front of house team before progressing through to the kitchen and I am now Kitchen Team Leader. I will be signed up to the apprenticeship scheme soon meaning I can get even more out of my job."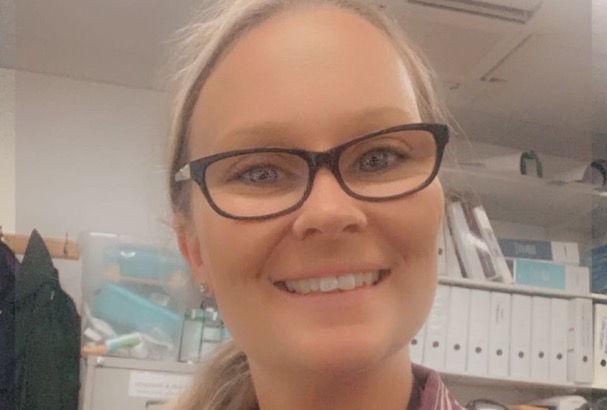 Kirsty Northcote | Head Housekeeper
"I started as a ground floor team member and the restaurant was my favourite place – I loved being busy and meeting all the guests. I became a Duty Manager and I then did my level 2 apprenticeship, winning apprentice of the year! I was so proud of this achievement. 
I've done so much here, raising money for GOSH has led me to doing everything from a sky dive to a 26-mile walk and everything in between, which led to a very special visit to the hospital. Now I'm Head Housekeeper, learning the department in depth and taking on my level 3 apprenticeship. I feel I have had an amazing adventure with Premier Inn and look forward to seeing where I end up next."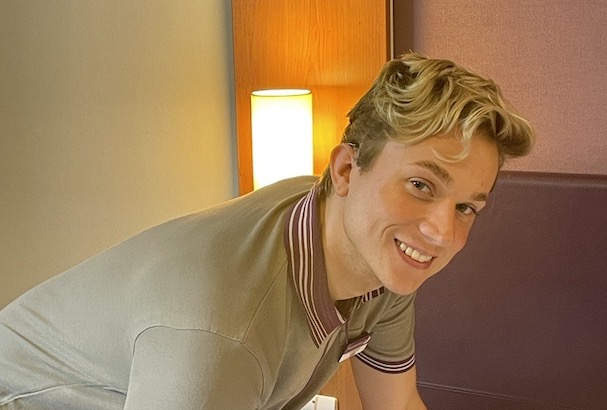 Connor Chadwick | Housekeeper
"I love working for Premier Inn – it's like a big family who are so supportive and accepting. I am registered as deaf and there has been no barriers, just full of opportunities and support, I hope one day to be a Head Housekeeper.
I'd love to see more deaf people apply and see for themselves that there's nothing stopping them getting the career they want here."
Previous
Next
See all opportunities at Whitbread
Search and apply for your perfect role by browsing our opportunities here.
Search Jobs