Schools
What if every student who left school was confident about their future and knew what they wanted to do? It's a big ask, but at Whitbread we want to play our part.
We want to work with schools, teachers and governors to give students the best possible chance of building a great career.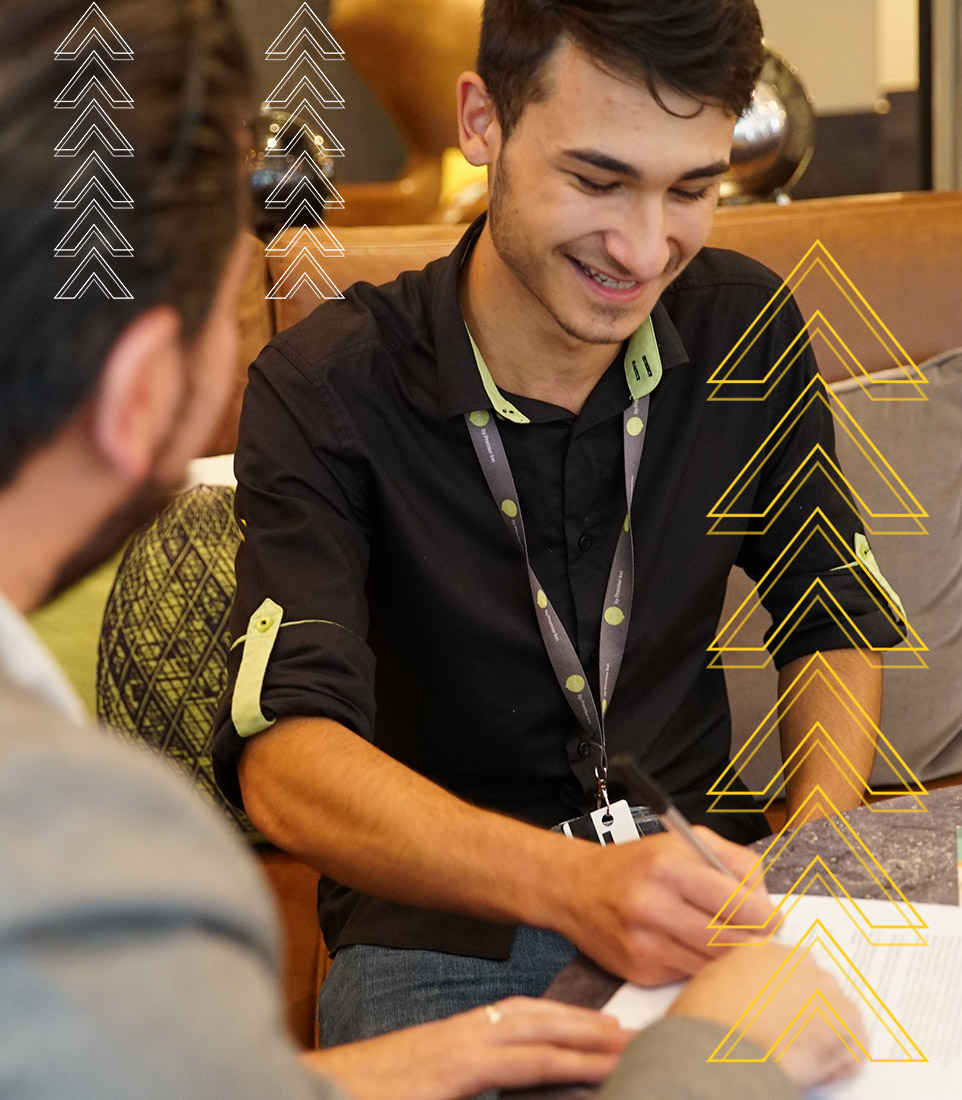 Who are we
As one of the UK's biggest and well-established hotel and restaurant operators, hopefully you've heard of Whitbread. You'll have certainly heard of our brands. For over 275 years we have been giving customers and employees great experiences in one of the UK's fastest growing industries – hospitality....
Our experience has taught us many things, but one that is particularly close to our hearts right now is making sure young people are leaving school knowing there's an industry in hospitality and an organisation in Whitbread who are committed to helping them build a future.
We want them to know about the opportunities you'll have to learn, develop and progress. We want them to realise that they should be looking for a job in which they will be treated like the adult they are and given proper responsibility. We want them to understand that a proper job will give them more than professional skills, it will build those personal skills too. Things like having the ability to build relationships and hold face-to-face conversations.
Which is why we are keen to work with schools, teachers and governors, and together help students make the right choices for their future. If you'd like to work with us, please complete the form and tell us how we can help. We'll be in touch very quickly.
What we have to offer
With over 2,000 sites, we offer students the opportunity to get their hands on a proper job right across the UK. And probably in the part of the country they call home. Here's a little more detail about what we can offer students and how we can work with schools.
Work experience
Our placements are designed to give school and college students a proper taste of the hospitality industry. In their time with us they get to experience Front of House, Back of House, Reception and Housekeeping – meaning they get a real sense of what suits them, and whether they like the industry or not.
Part-time students
There's something about working hard and feeling the reward that is genuinely inspiring. Our part-time opportunities offer those studying at college or University the chance to build something on the side. We give them proper jobs with a good wage and training all along the way. The professional and personal experience our people gain is invaluable and sets them up for their futures. So, if you want to find out more, visit our Part-time Students page.
Apprenticeships
We offer apprenticeships that are actually much more like proper jobs. We have options that each come with opportunity, and anyone that signs up can expect full-pay from day one. We provide on-the-job training and workshops – and anyone is welcome to apply! What's more, there's no worrying about employment afterwards, because all of our apprentices are officially hired from the off. We encourage, support and invest in our people because at the end of the day, what kind of family would we be if we didn't want to see them do well? To find more information head over to our Apprenticeships page.
Whatever route someone chooses, they'll be sure to receive world-class support. We've been doing this for a long time now, so all our career paths come with structured inductions, on the job training and qualifications, as well as proven Management Development programmes when the time is right. We're all constantly learning, so there's plenty of guidance from trainers on site, caring Managers, and a welcoming team to support every step of the way.
We've partnered up with schools and colleges across the UK, to make sure our careers are accessible to all. Our programme is modular, meaning it can be tailored to focus on what candidates are most interested in.
We thank every student with a £40 meal voucher at the end of their experience. To see what we could offer your students, contact your local Whitbread establishment or email workexperience@whitbread.com
No limits to ambition
Say hello to Will, who was our youngest EVER Multi-Site Manager, at just 20 years old. Will's now 23 and has been running a whopping 6 of our Premier Inns… and he isn't stopping there! After joining the business at 17, Will has gone from strength to strength, and has just started a brand new role as Divisional Compliance Manager for Whitbread.
He said: "Without the support from my Regional Operations Manager I wouldn't be where I am today. He saw something in me – that shy 17 year old Will – that others did not. He has guided me, nurtured me, and given me the freedom to lead, something I don't think I would've got outside of Whitbread."
Downloadable resources
As a business, we're all about people. Whether we're hiring them or serving them, they matter.
We want as many people as possible to find rewarding careers, so here are some useful resources to help young people make well informed decisions about their futures.
Previous
Next
We are a family of
35,000
Now, that's a proper job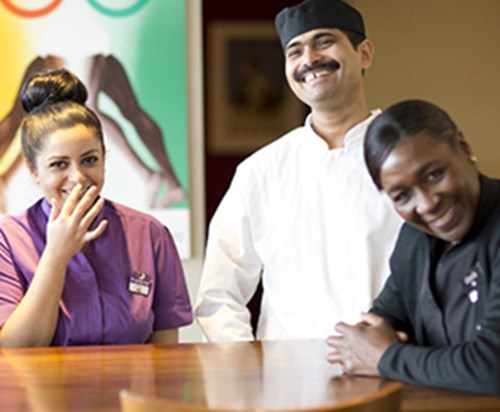 700+
restaurants across the UK
Now, that's a proper job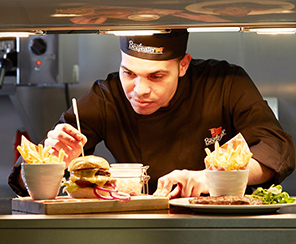 £10m
raised for Great Ormond Street Children's Hospital
Now, that's a proper job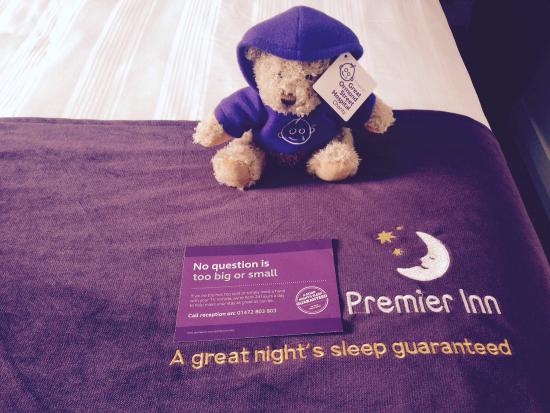 Our hotels are powered by
100%
renewable energy
Now, that's a proper job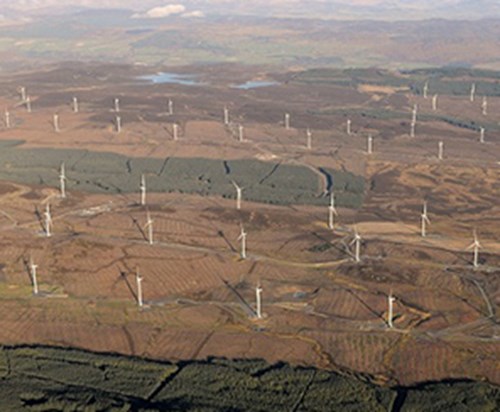 32.2m
heads rested daily
Now, that's a proper job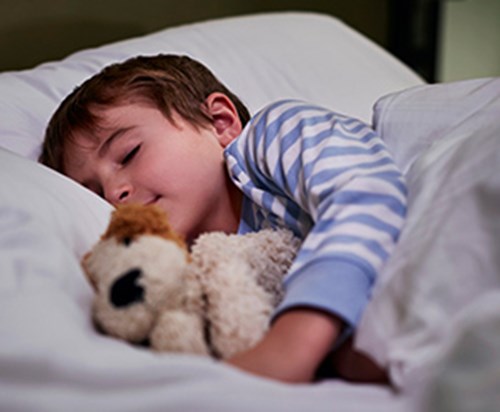 More than
300
apprenticeships started
Now, that's a proper job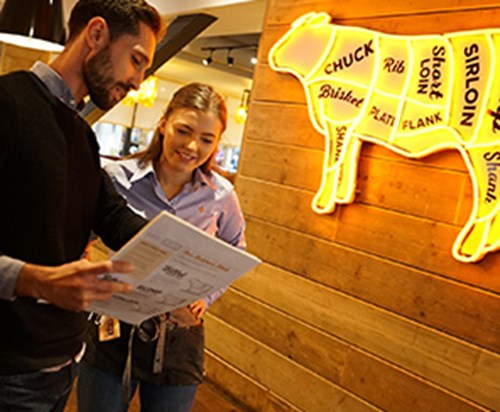 6.2m
burgers sold every year
Now, that's a proper job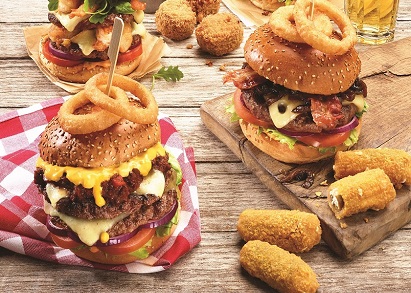 58.8m
tummies filled every year
Now, that's a proper job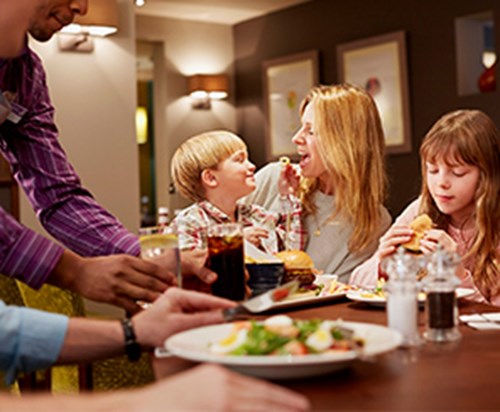 Our teams spent
1,500+
hours volunteering
Now, that's a proper job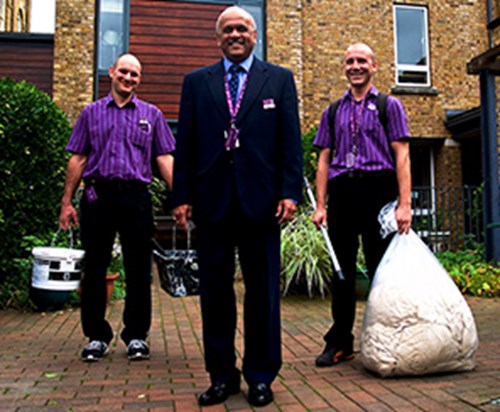 70,120
Premier Inn rooms in the UK
Now, that's a proper job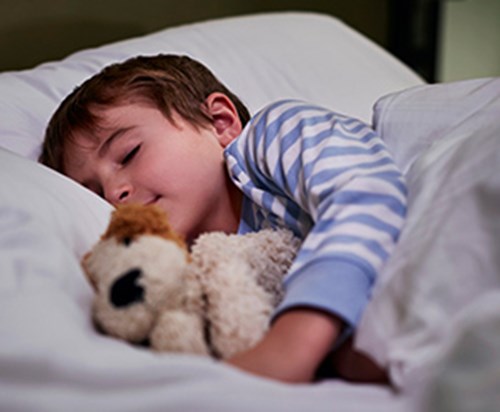 every
10
days Premier Inn opens a hotel in the UK
Now, that's a proper job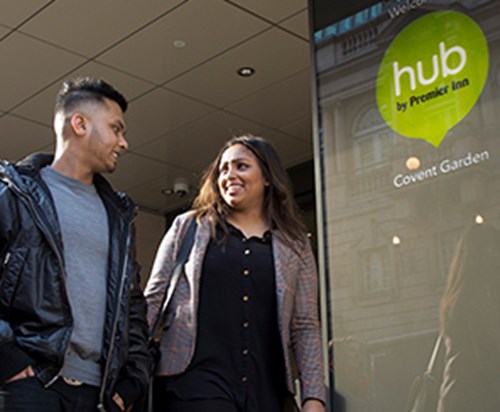 8
international hotels operating in two markets
Now, that's a proper job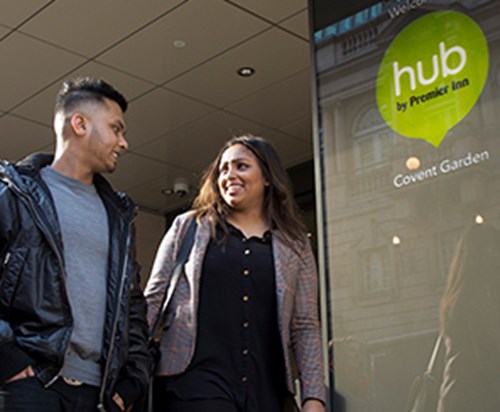 647
apprentices in learning
Now, that's a proper job