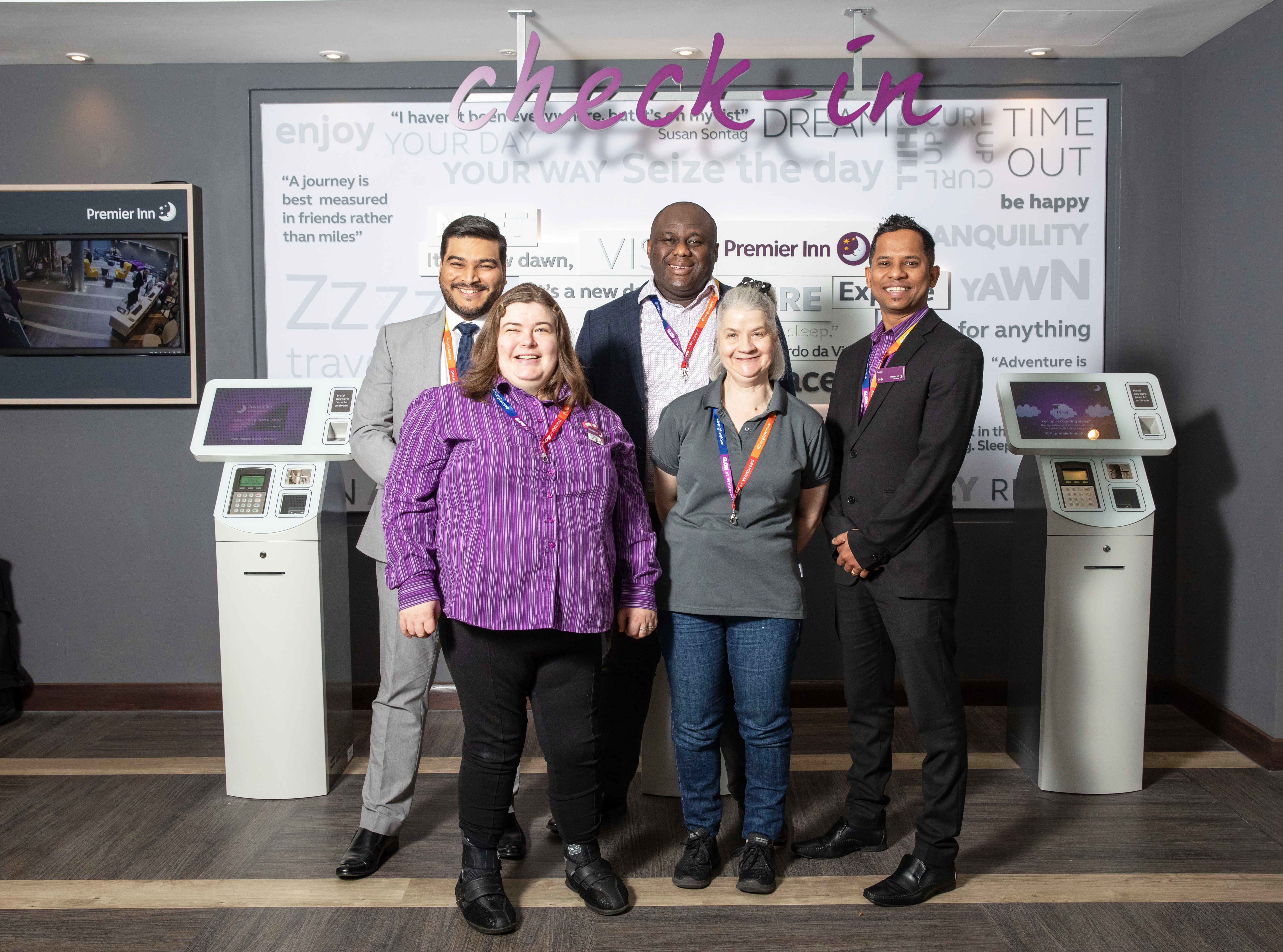 Just bring your true self
We are committed to building an inclusive culture, where we value difference, and we are reflective of the communities we work in and welcome.
We want everyone to feel that they belong and can be their true self regardless of background, identity, or culture. We want our teams to be able to reach their full potential, with no barriers to entry or limits to ambition.
Which is why we are proud to have 4 inclusion networks for the different communities working for us, including enAble, our inclusion network for those with disabilities or long-term health conditions. Last year we launched our Workplace Adjustments Policy, to support those that may need to have adjustments to the way they do their jobs and rolled out the Hidden Disability Sunflower Scheme across all our hotels and restaurants.
So if you would like any reasonable adjustments to our recruitment process, then please let us know and check out our Workplace Adjustment Policy below.
Read our Policies
Proud to support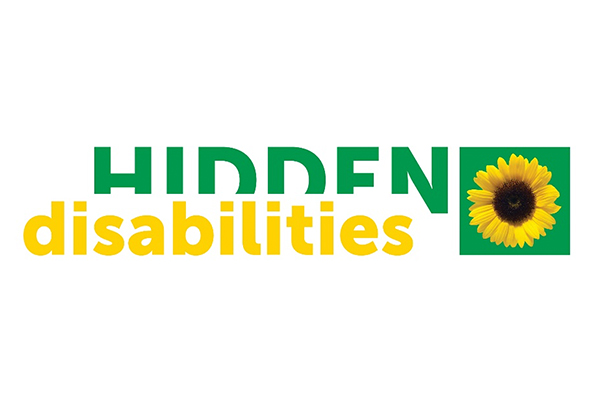 Hidden Disability Sunflower Scheme
We are proud to partner with the Hidden Disability Sunflower Scheme, which is a globally recognised scheme and is a symbol for non-visible disabilities, also known as hidden or invisible disabilities.  Many of our guests and teams will have hidden disabilities; they can face additional barriers in their daily lives including a lack of understanding and negative attitudes. So, some choose to wear the Sunflower lanyard to discreetly identify that they may need support, help, or just a little more time. You can also wear a different style lanyard to signify your support as an ally for the disabled community. 
Disability Confident
Disability Confident is a government initiative designed to encourage employers to recruit and retain disabled people and those with long-term health conditions.
It is voluntary and has been developed by employers and disabled people's representatives. Disability Confident has three levels that have been designed to support organisations:
Level 1: Disability Confident Committed

Level 2: Disability Confident Employer

Level 3: Disability Confident Leader
It aims to help employers make the most of the opportunities provided by employing disabled people.
We are currently Disability Confident Level 1 and striving to be Level 2 soon.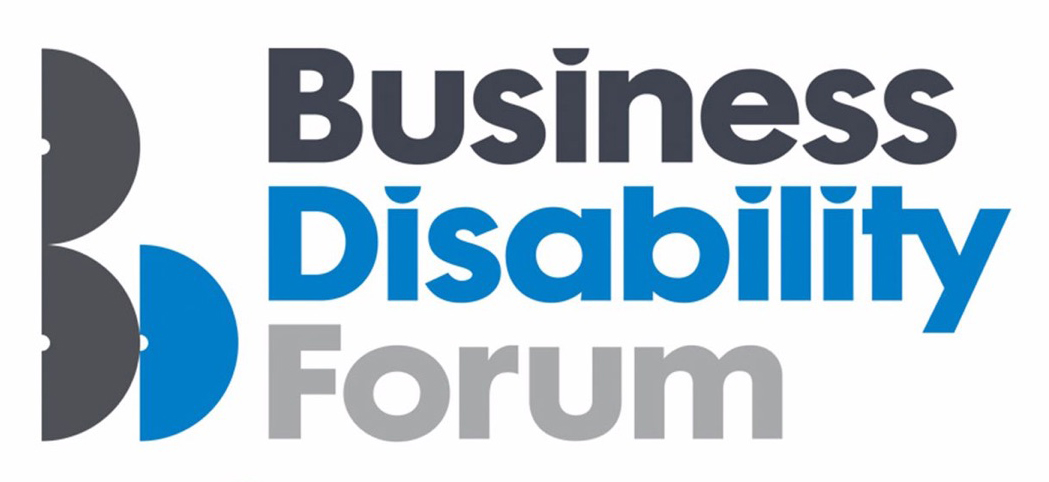 Business Disability Forum
We are proud to be members of the Business Disability Forum, which is a leading business membership organisation in disability inclusion. They work in partnership with businesses, the government, and disabled people to remove barriers to inclusion.